MOROGORO LUTHERAN JUNIOR SEMINARY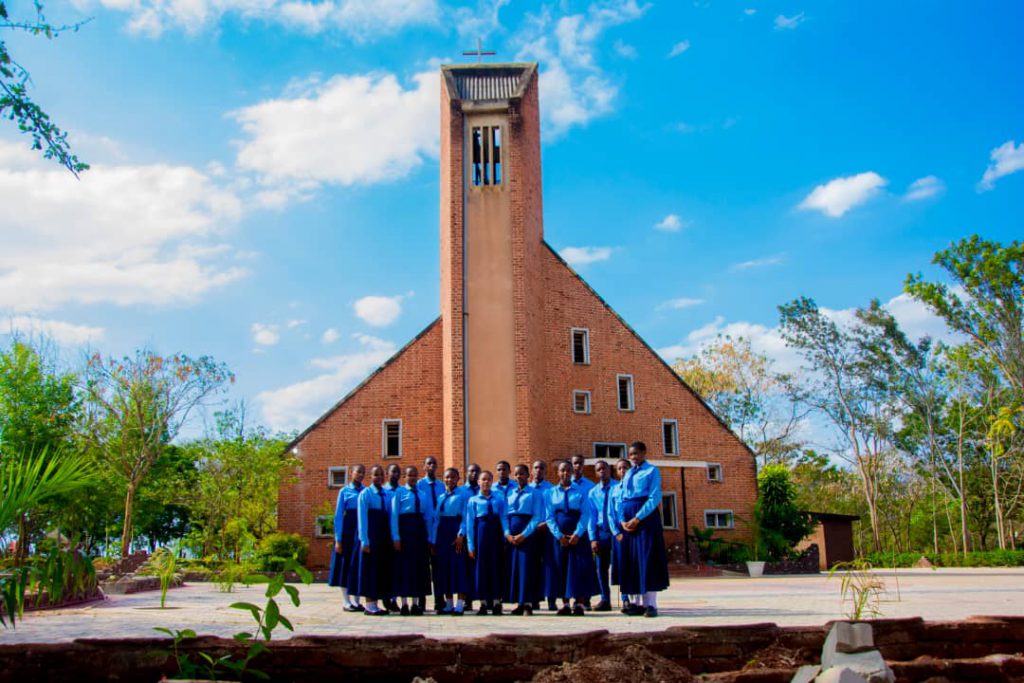 OUR MOTTO    "The fear of the LORD is the beginning of knowledge"
The short history of the L.J.S
The L.J.S began in 1969 with the secondary school section with its first class in the Céntre of the country at kinampanda Singida in the building of teachers' training college that had been closed. The next year in 1970 it moved to the Vega Bible camp of the Northern Eastern Diocese and graduated three classes in 1972, 1973 and 1974. In November 1975 the school moved to Morogoro 125-acre location in Morogoro (M). The buildings built by concerned groups of Lutheran churches from Germany, Finland, Scandinavia countries (Norway, Sweden and Denmark) and the United States of America.
In July 1979 the first advanced level class (form five) began with 19 students graduated form 6 in June 1981. The students who joined the school were from Lutheran church and few from other denomination under CCT (Christian Council of Tanzania) like Anglicans, Moravians, Mennonite, African Inland church etc.
The Centre, however, is not restricted only to the secondary section, but has involved with the opening of other departments. These are:
The leadership training department began in 1979 with the purpose of training instructions of religious education in one year courses. Courses were provided were youth leadership, woman's leadership and nursery school teacher's training.
The language school which moved to L.J.S Morogoro July 1980 from Masoka Moshi. Four (4) courses in Swahili a year are offered, two of four months and two short courses of four weeks each. Each year missionaries around the world participate in these courses to prepare for service in Tanzania. And also in Kenya and other speaking Swahili countries.
The kindergarten department began 1982 caters to children from our Centre as well as providing day care for the children of language school students.
The present situation
Only two departments are working, secondary school with ordinary level only form I to 4, since 2022 and the language school.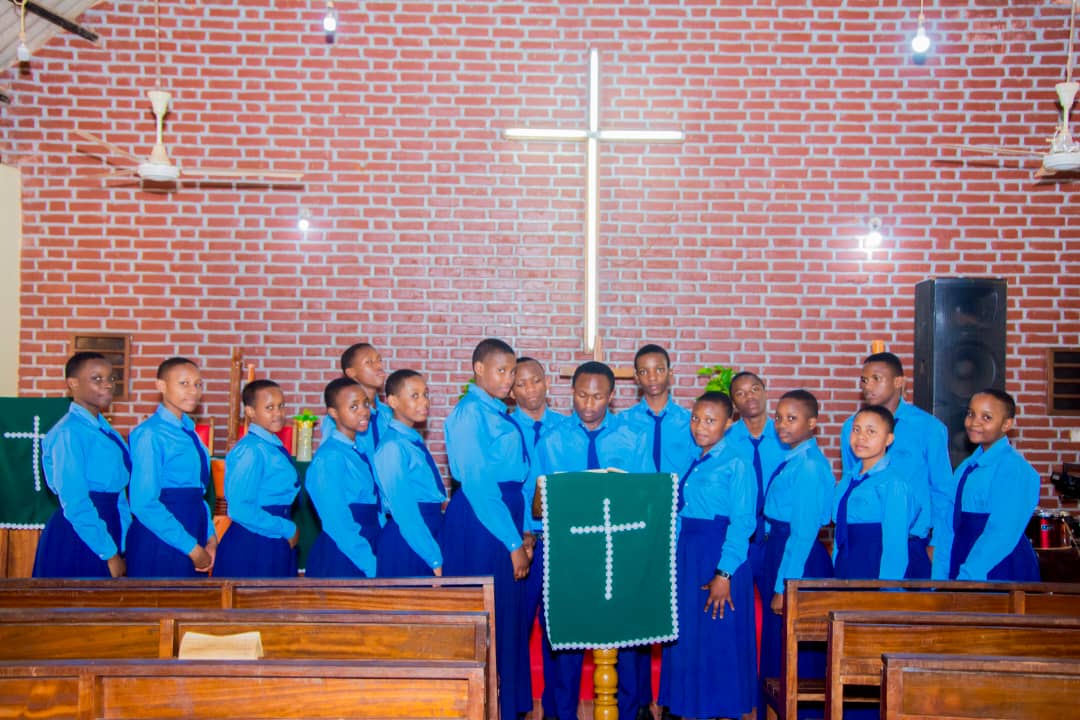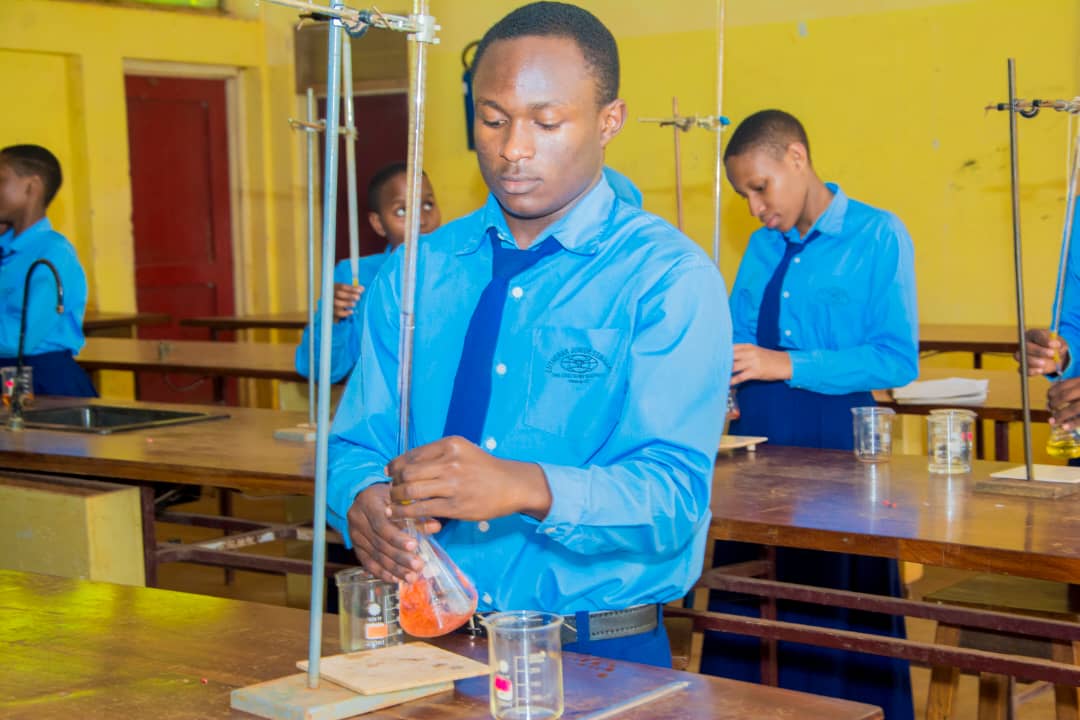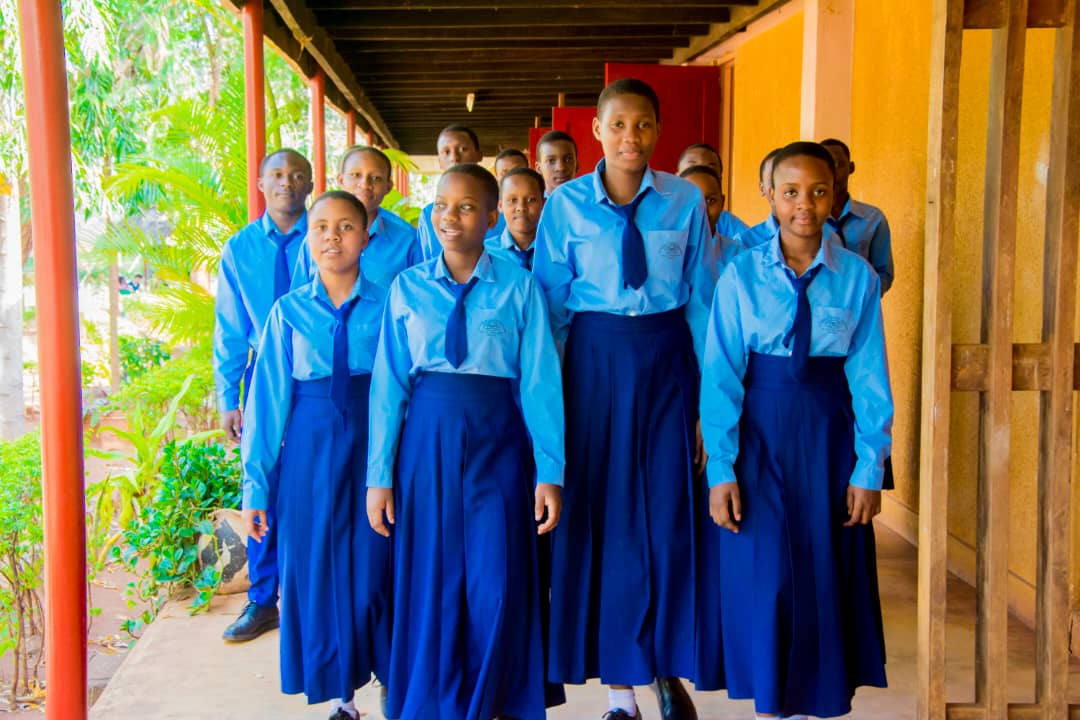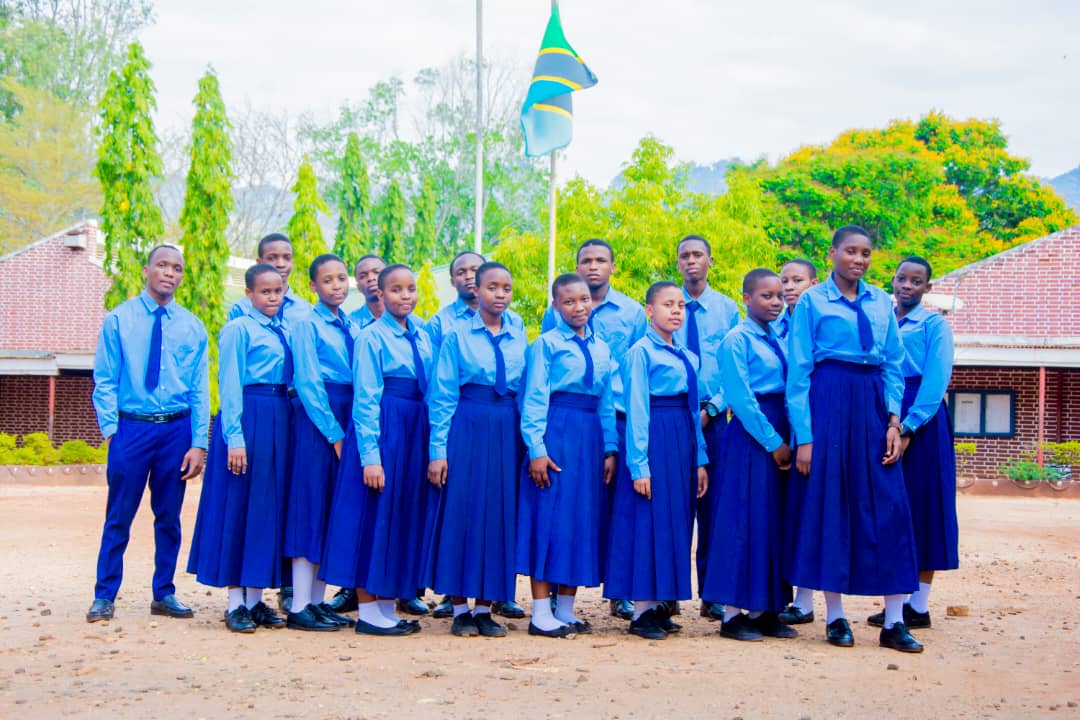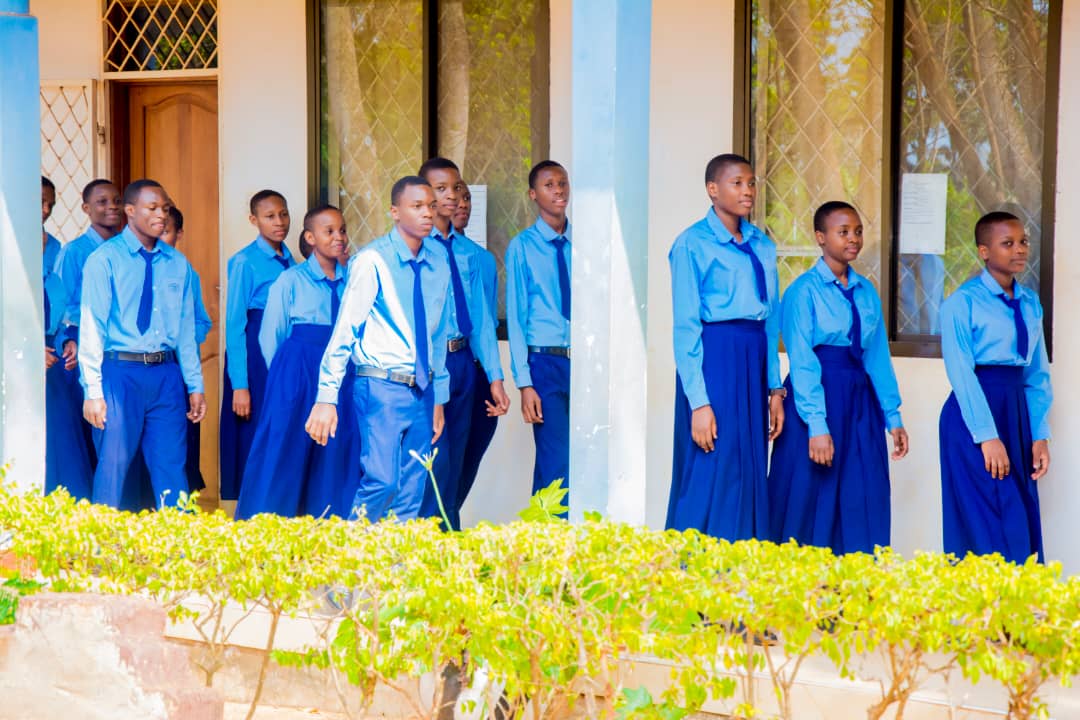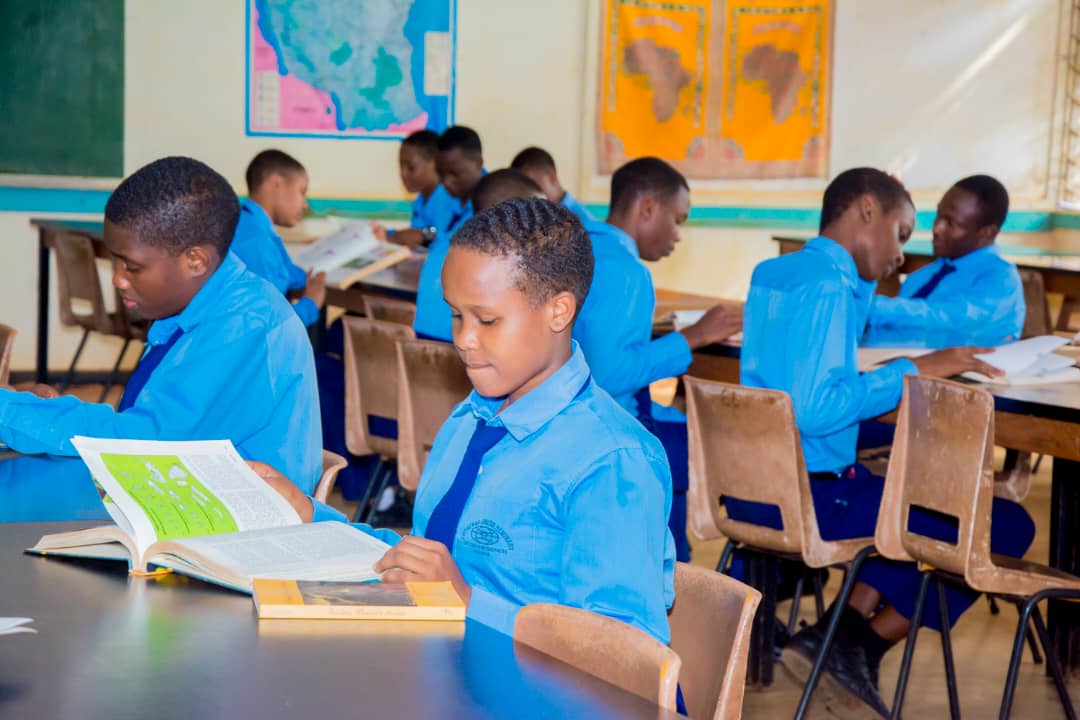 Lutheran Junior Seminary
P.O.Box 303
Morogoro
Email: ljsdirector@elct.or.tz