The 60th ELCT Anniversary
The Church focuses on propagating the "holistic" Gospel serving man through spiritual, social, economic and environmental programmes /interventions in order to have a God loving community hence fulfilling God's mission in Tanzania. In serving human beings in a holistic way, The Church carries out mission work within and outside the country using all types of means and media
A Christ centered communion of people focused on eternal life.
To enable people to know Jesus Christ and have life in its fullness based on biblical teachings and Lutheran identity guided by the constitution of the Evangelical Lutheran Church in Tanzania
Love                      Matt 22:37-39
Prayerfulness     Mk 11:24
Accountability   1 Cor 4:1-2
Unity                    John 17:21
Dignity                Amos 5:24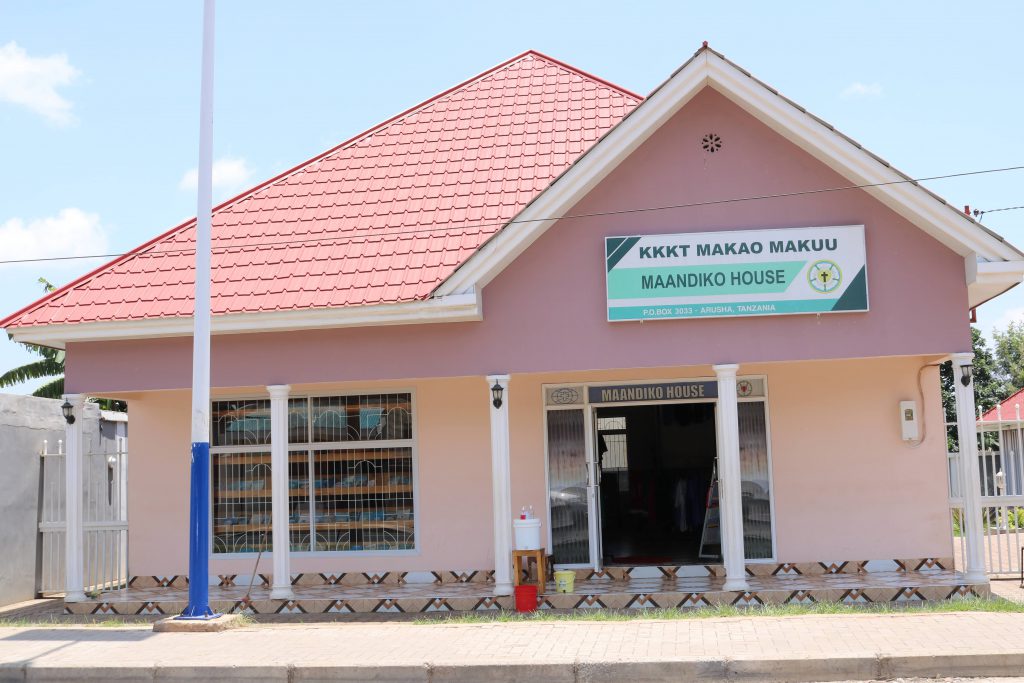 CONTACT US
P.O.Box 3033,
Arusha.
Email: jmbise@elct.or.tz
( Project Coordinator)
DAR ES SALAAM STORE
TANCOT HOUSE, Sokoine dive
P.O.Box 2063
Dar es Salaam
Email: gngwijo@elct.or.tz
ELCT Maandiko House. It is located at Ngarenaro in Arusha City Council. It acts as the main Literature House for the ELCT. Items sold in this house are mainly books like Bibles, Songbooks, Lectionaries, theology literature, books for primary and secondary schools, and office stationaries. On top of these, the house also contains a range of liturgical items like clerical shirts, collars, gowns, wafers, and wine for Holy Communion, candles.
Is located at the ECLT Head Office premise.
Maandiko House Dar es Salaam store
 The shop is  located at  of Dar es Salaam opposite ELCT Eastern and Coastal Diocese headquarters..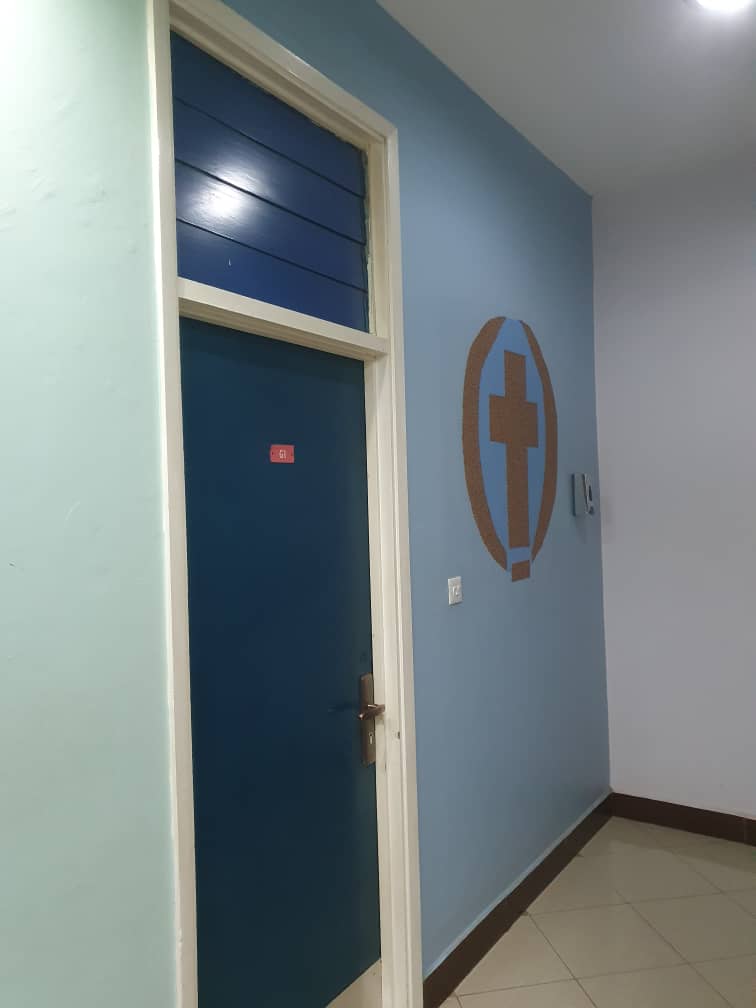 ELCT LUTHERAN CENTRE GUEST HOUSE
ELCT Lutheran Centre Guest house is located at ELCT Headquarters premise at Arusha.
welcome, we will serve you with elegant and spacious rooms for reasonable price.
For booking
email us: lutherancentre@elct.or.tz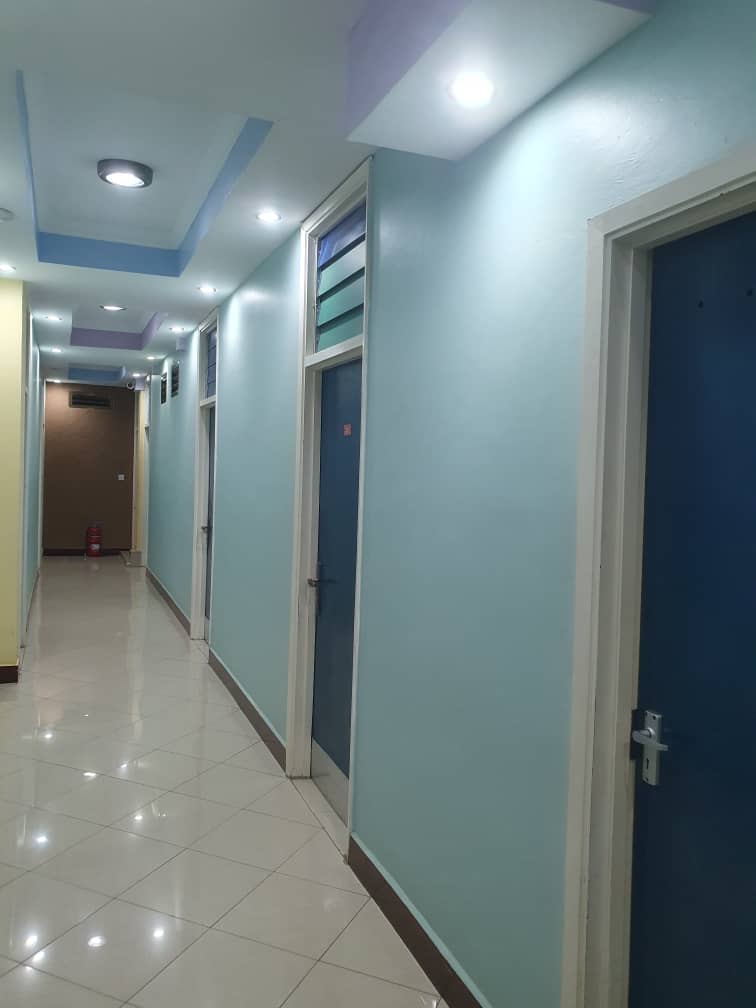 New Safari Hotel (1967) Ltd, formerly known as Safari Hotel, was built in 1935 for Gladys and Margot Rydon, two English sister owning coffee estates in Tanganyika. After the unification of  Tanganyika and Zanzibar  into modern – day Tanzania in 1964 and Arusha Declaration in
With 46 elegent and spacous rooms, Conference halls with the capacity of 10 to 300 people and Restaurants that excel at traditional, ………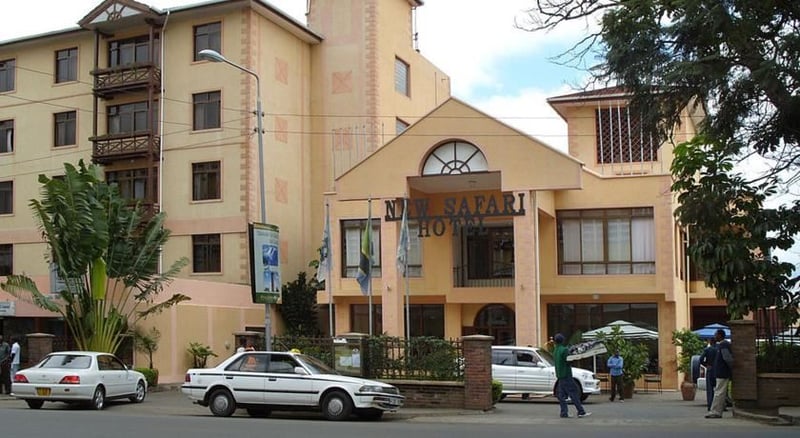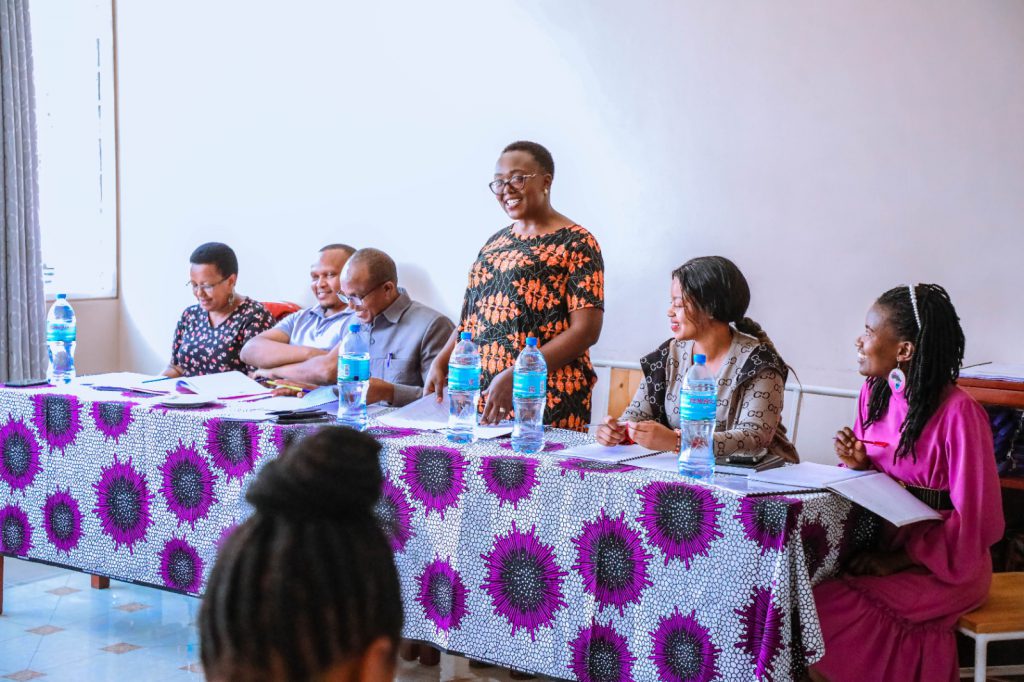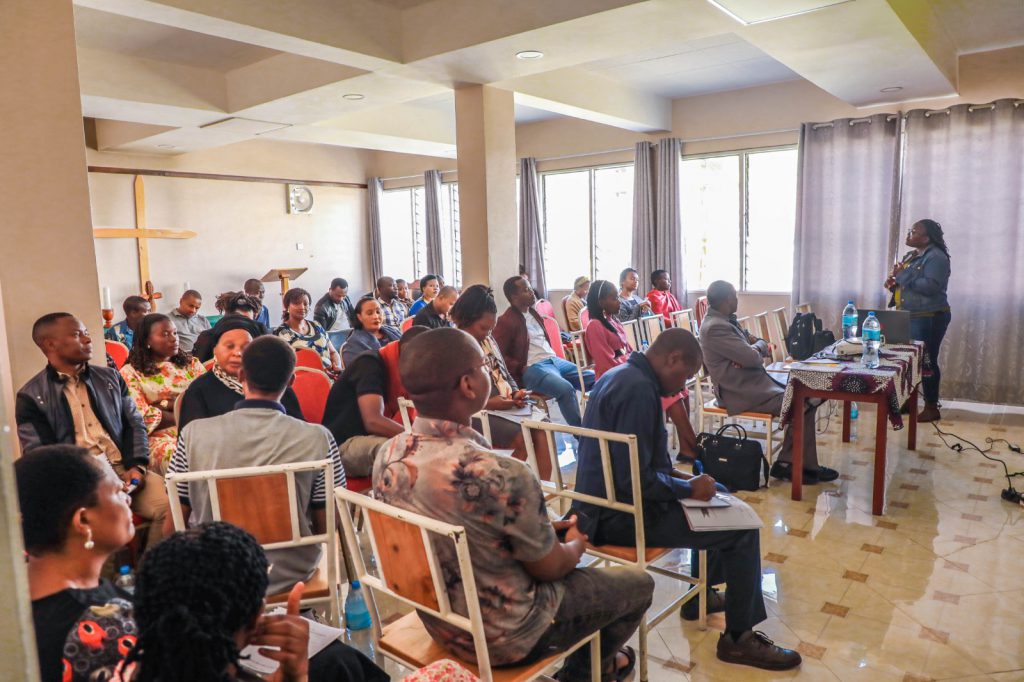 Some events in pictures at the General Meeting which happened at ELCT HQ office.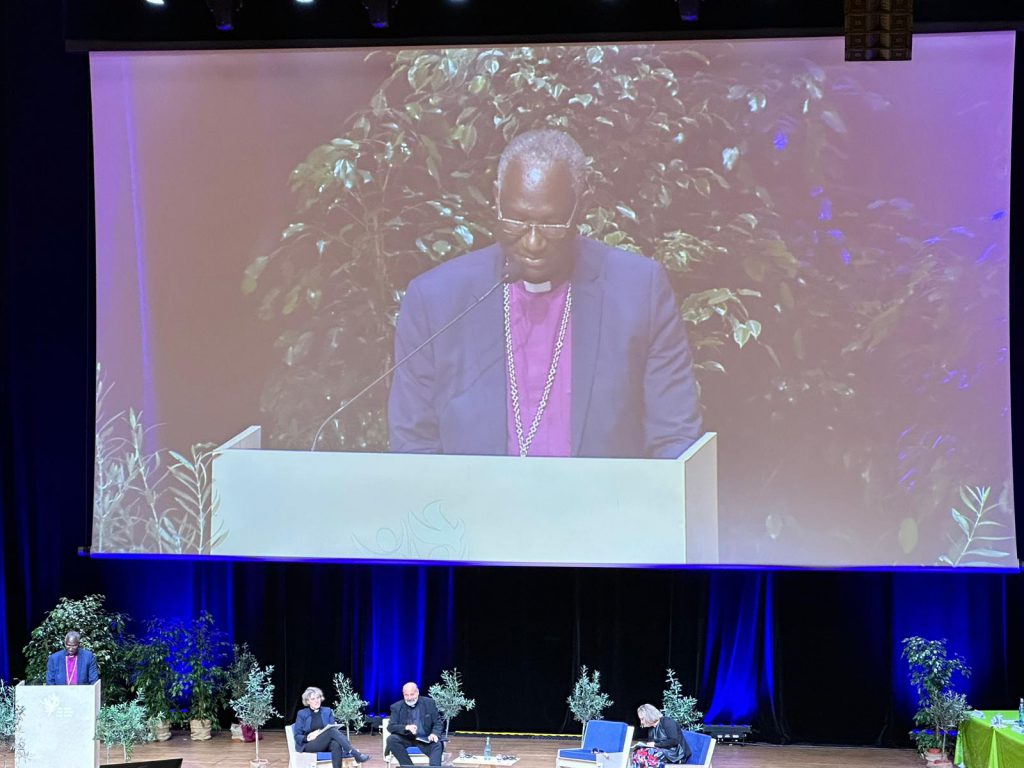 Head of KKKT Bishop Dr. Fredrick Shoo has said that the 13th General Meeting of the Lutheran Churches in the World (LWF) which has been held in Krakow, Poland has been an important meeting for those churches where they have met and learned together spiritual issues and how to implement their work in serving the community spiritually and physical.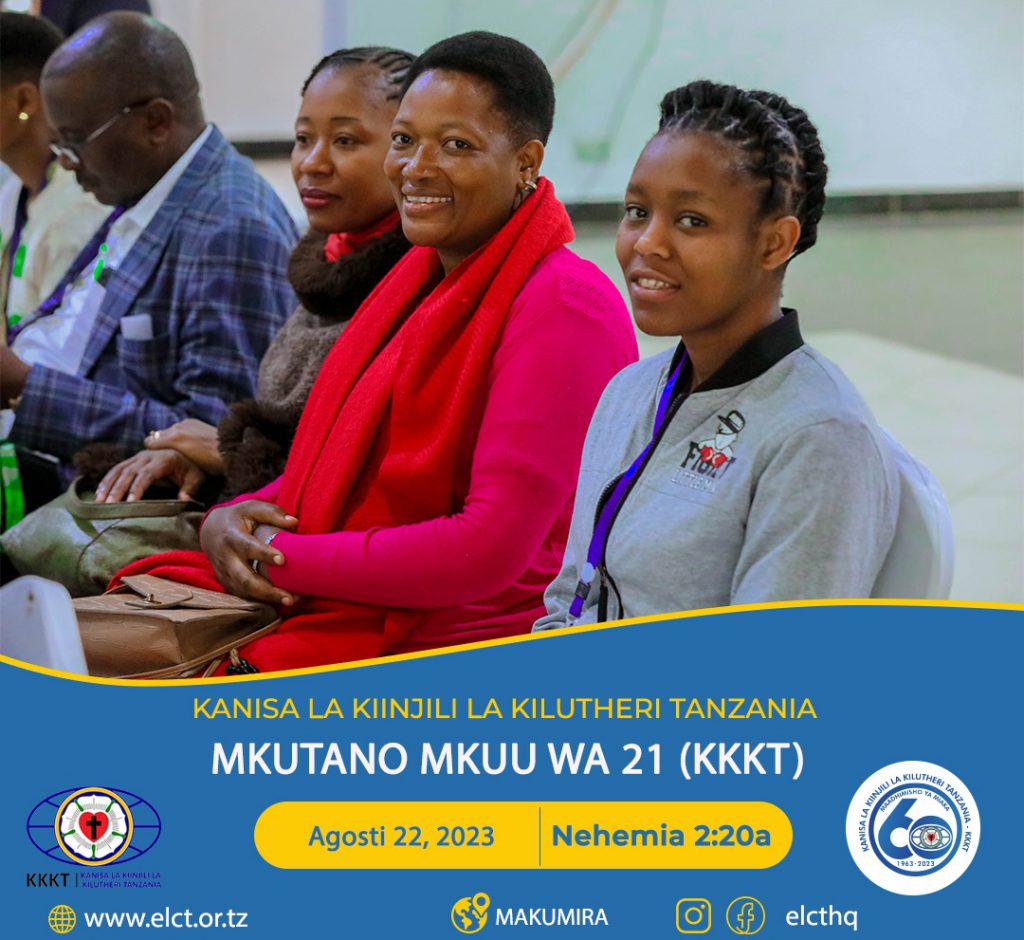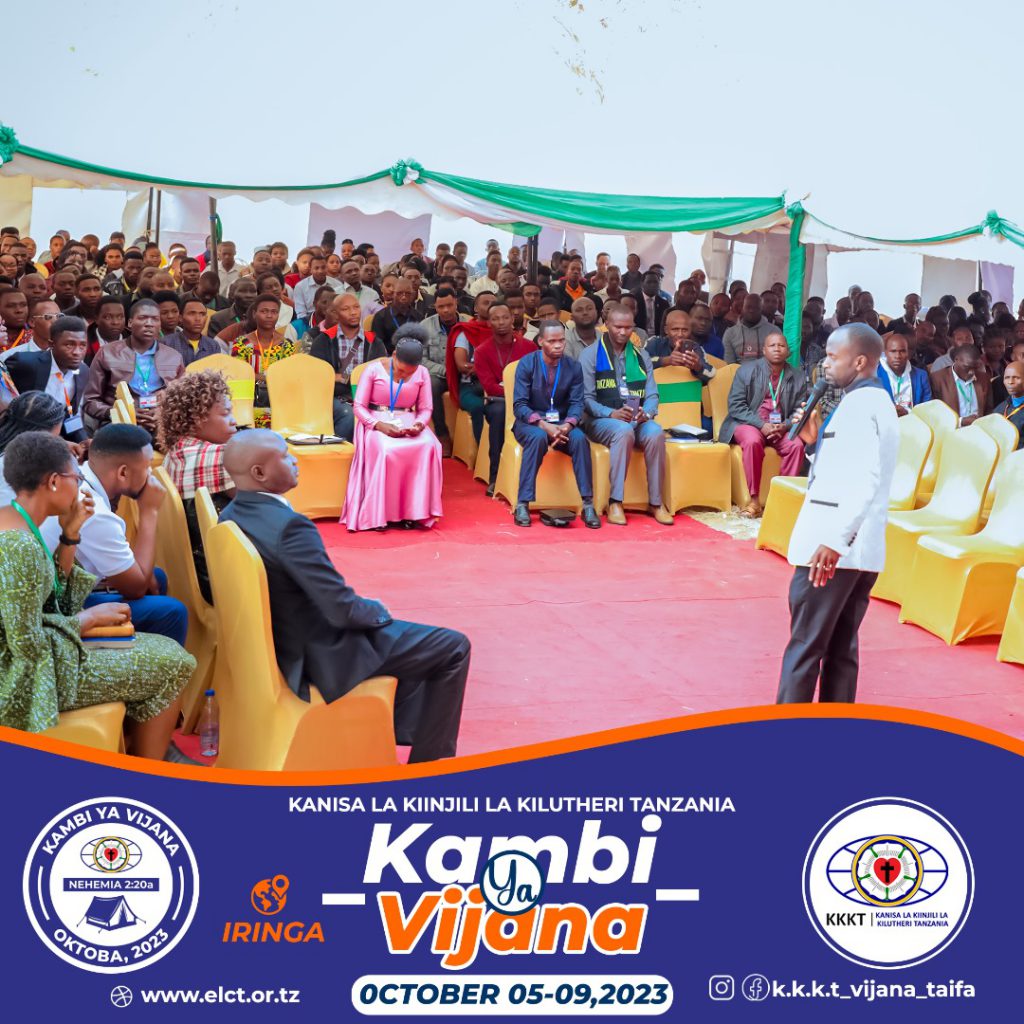 Some of the events going on at the youth camp this at Iringa University, Iringa Region.
#KambiVijanaKKKT2023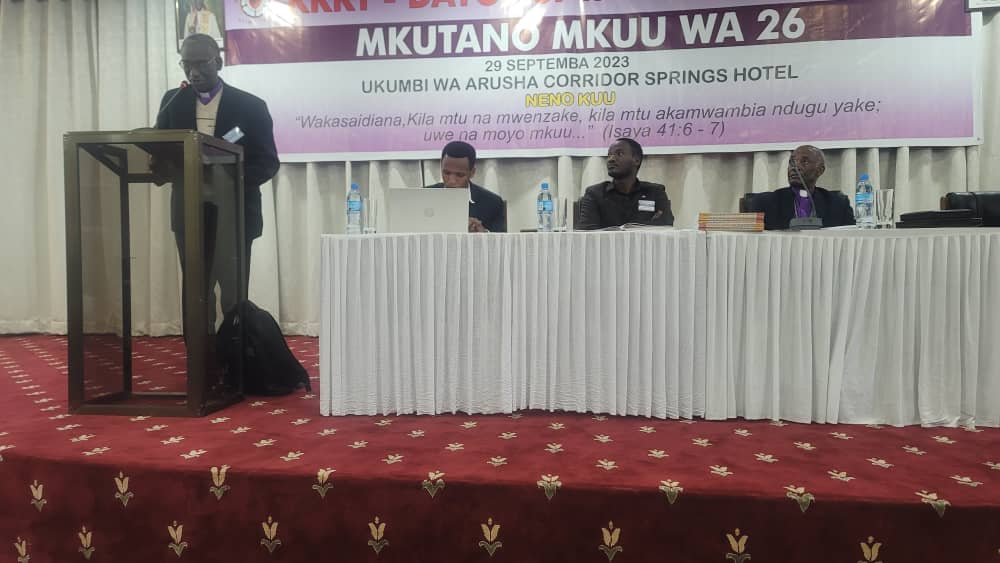 Head of KKKT Bishop Dr. Fredrick Shoo speaking during the 26th General Meeting of the KKKT-North Central Diocese currently underway in Arusha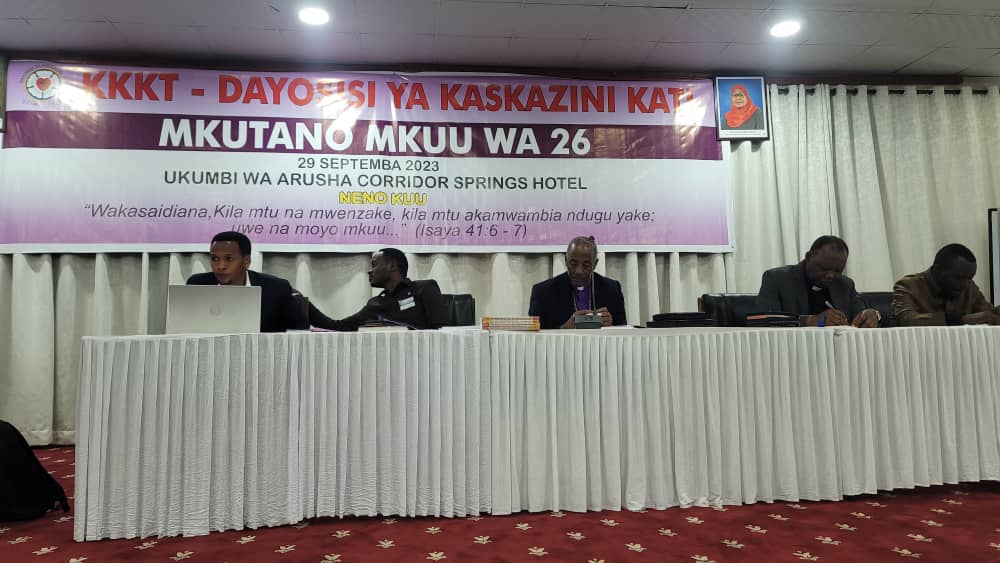 North Central Diocese ARUSHA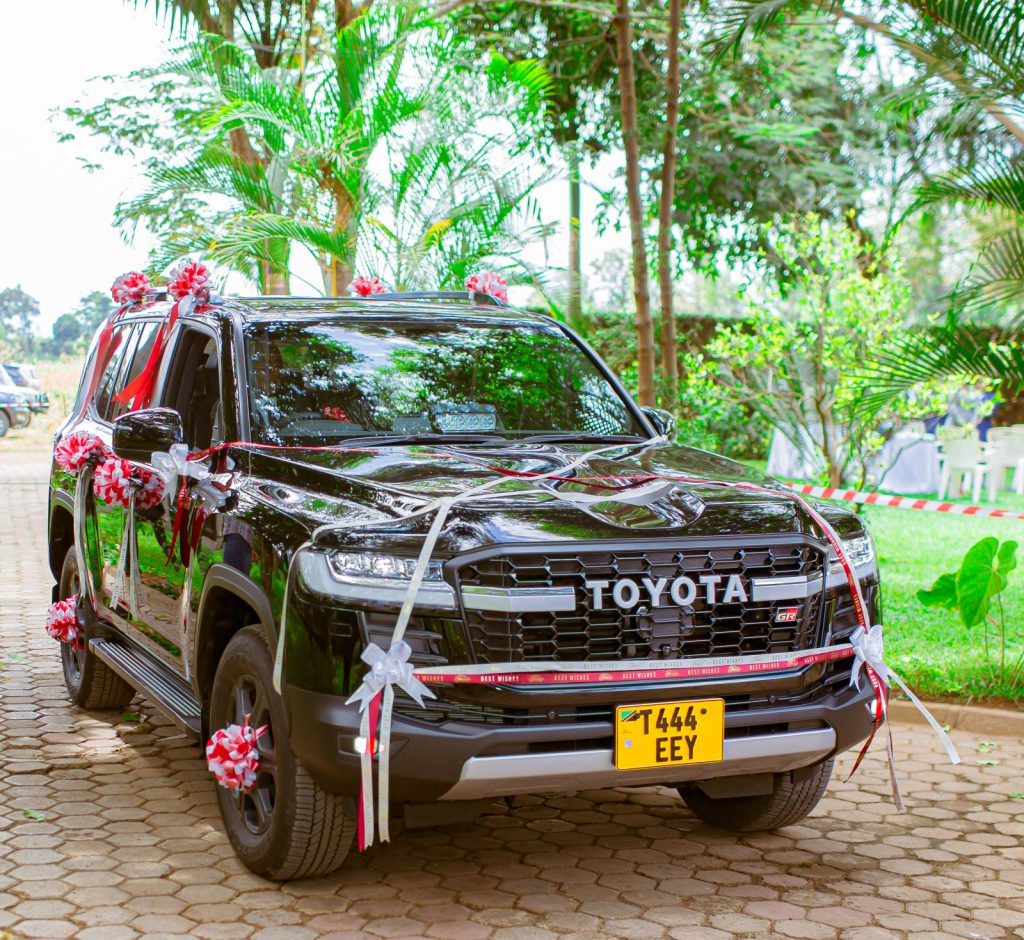 Head of the Evangelical Lutheran Church of Tanzania (KKKT) Bishop Dr. Fredrick Shoo was today presented with a new Toyota Land Cruiser GR Sport as a gift from some believers in fulfillment of a promise made by one of the KKKT Believers Noah Kadiva where he gave the idea at the Kondeni Church, Matala Kilimanjaro in the thanksgiving service of Pastor Eliona Kimaro April 23, 2023.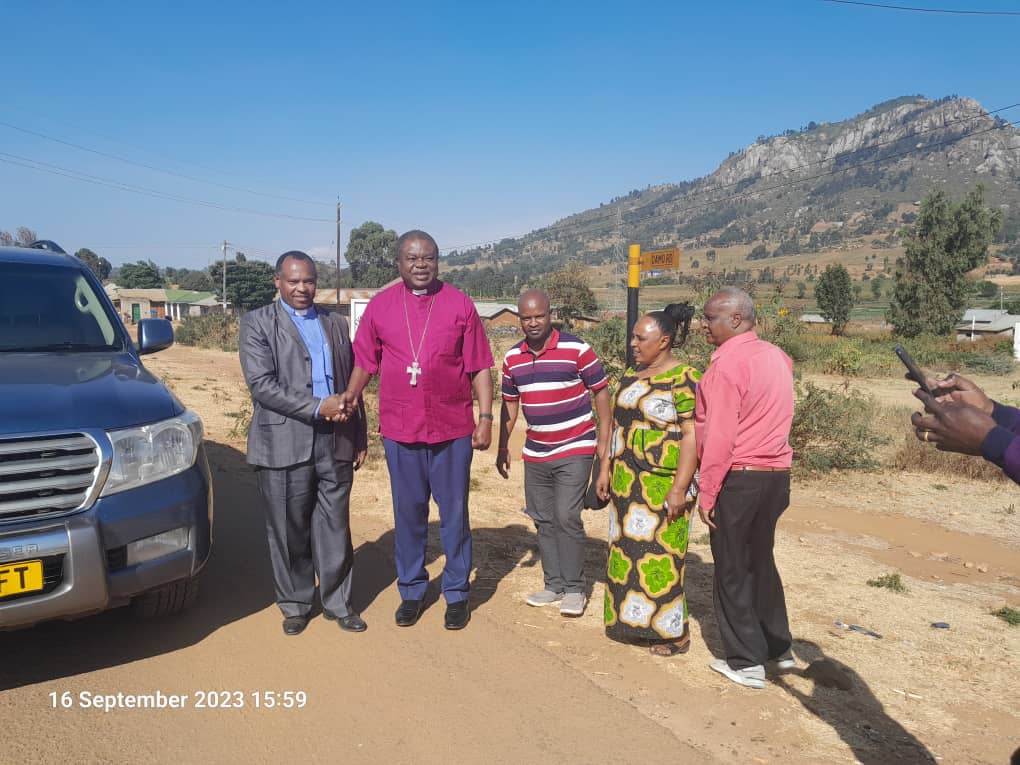 Reception of Bishop Dr. Alex Malasusa (Elected Head of the Church) in Mbulu Diocese representing the Head of KKKT- Mbulu Diocese for the donation of the business building of the Diocese