PSALMS 37:25 "I have been young, and now am old; yet have I not seen the righteous forsaken, nor his seed begging bread."
ELCT Started its operation in 1938 as Federation of 7 Church, in 1963, 7 churches joined to form a one Church; ELCT, Members of ELCT were about 500,000 of which  to-date members are approximating to be 8milion plus. The establishment of ELCT Retirement Scheme (ELCT RS) and its path (1979 to-date) set a pace of the path the Church passed since its establishment in 1963.  ELCT Retirement Scheme is one of the babies born after establishment of the ELCT in 1963.
The ELCT RS established in 1979 as an Assured Pension Funds under National Insurance Corporation to provides benefit to member in-case of death or disability. In 1983 – it changed from assured pension to Endowment Funds. it engaged the Finance Manager ALICO (American Based Finance Manager) in 1993 of suspended and returned to ELCT in 2001due to its nature of contributions. In 2002 the funds changed the name to ELCT Pension Scheme. The change of hands as shown above caused a number of challenges, includes members benefit not paid, mis-administration of funds, remittance contribution, investment and quality of benefit granted to members.
In 2010 – Evaluation of ELCT RS was done resulted to: – change name to ELCT Retirement Scheme, registered under SSRA Act No. 8 of 2008, redefined it benefit to be on Defined Contribution and the scheme to operate on its own with its office, its Board of Trustees.
The Scheme is under the Trusteeship of the Evangelical Lutheran Church in Tanzania. It has its own governing boarding advising the Trustees on overall running of the funds. The Bank of Tanzania and office of Prime Miniter of The United Republic of Tanzania is in charge of the outside which dog of the funds to ensure that it is smoothly running.
ELCT RETIREMENT SCHEME ORGANIZATION CHART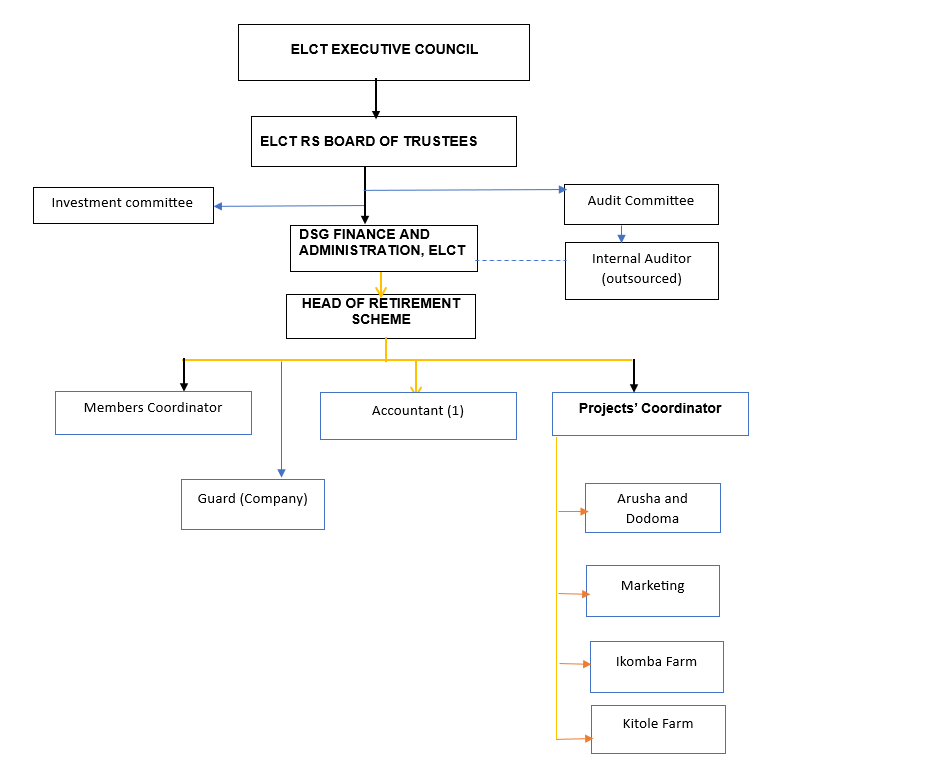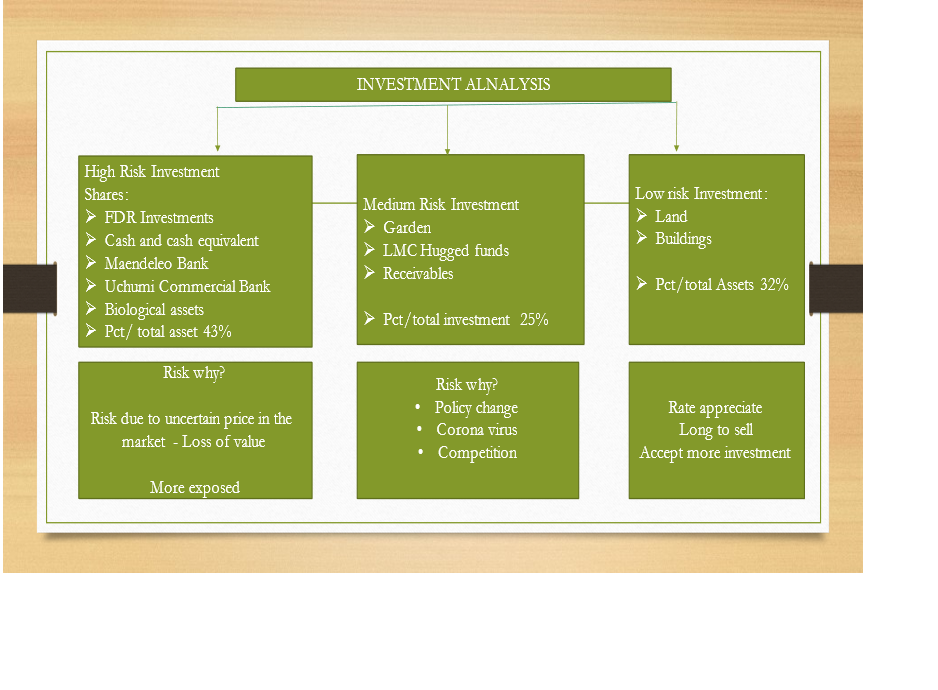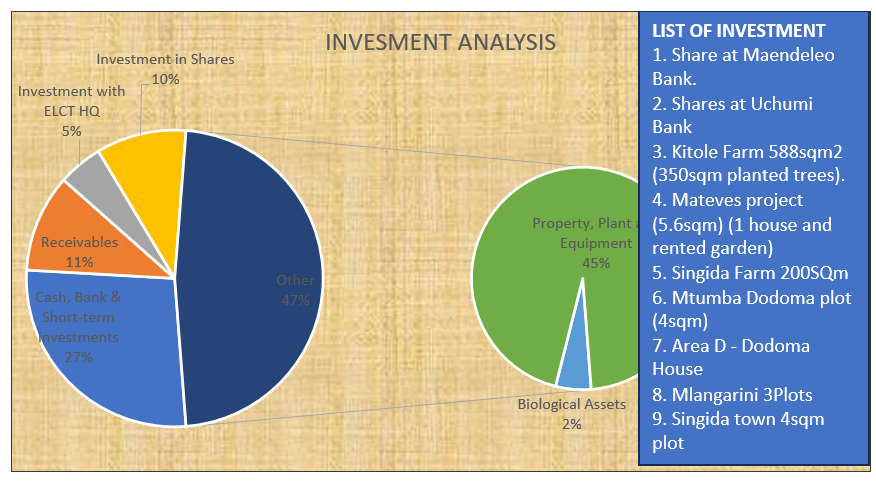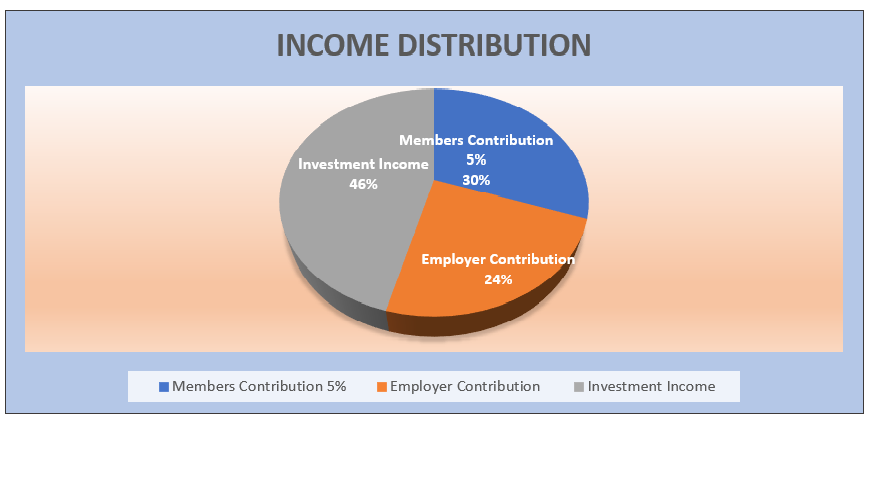 The 5% salary contributed
The 10% contributed by ELCT (Employer)
The 3% interest from the investment.